2017 Annual Meeting & Stars of the Industry Awards
Event Details
Past Event:

Friday, December 1, 2017 at 11:00am - 2:00pm
Venue: The Westin Verasa Napa
Venue Address: 1314 McKinstry St | Napa CA, 94559
Contact Information: Local: (707) 257-1800 |
On December 1, 2017, join the California Hotel and Lodging Association (CH&LA) as we honor the exemplary individuals and properties in the lodging industry! The Annual Stars of the Industry Awards will be held at The Westin Verasa Napa in Napa, CA.
The nomination period has closed.
Dowload a PDF Nomination Form
Thank You to This Year's Award Sponsors
Outstanding Lodging Employee
of the Year Award

Good Earthkeeping & Outstanding Manager
of the Year Award

HD Supply Housekeeping Award

View photos of previous events || View previous winners by award category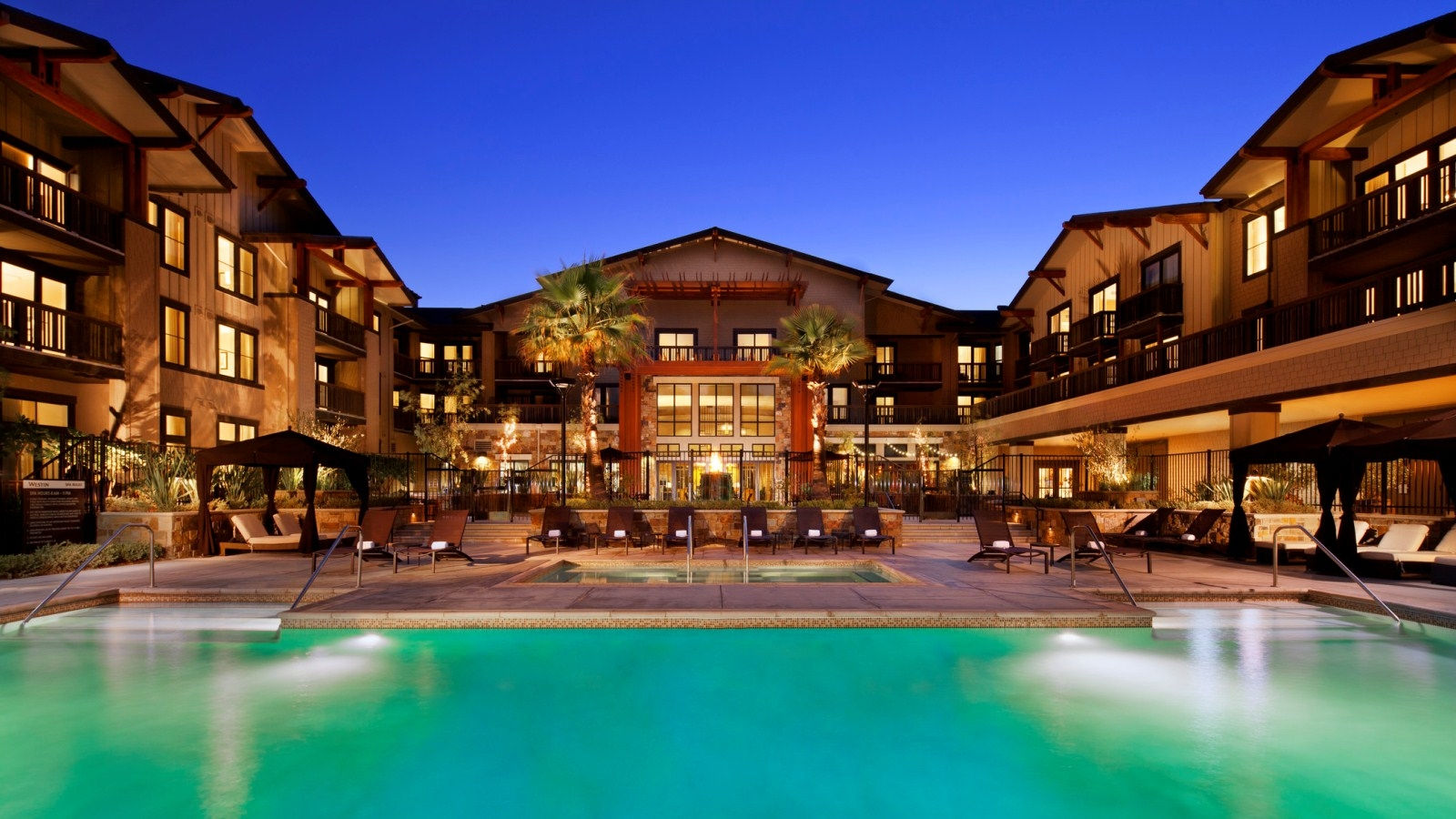 Accommodations at The Westin Verasa Napa:
Click here to reserve a room at the special group rate of $189 plus tax. Group rate is available until November 10, 2017. Guests can also call the following number (888-627-7169) and mention 'California Hotel & Lodging (CHLA)' to get the group rate.